PR services for artists, arts and cultural organizations and companies active in the cultural sphere. So that others know what you do.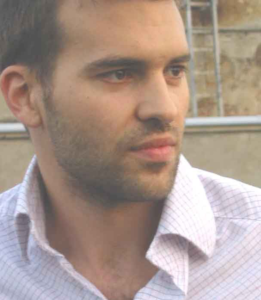 Yven Augustin studied German literature and theater at the Freie Universität Berlin.
After his practical training as a PR editor at Zoommedienfabrik, he worked for three years as press relations officer at the Schaubühne am Lehniner Platz.
From 2006 to 2008 he was the press spokesman for the Haus der Kulturen der Welt.
In 2009 he founded AugustinPR, a public relations agency in Berlin. Having lived and worked in Berlin since 1994, he knows the reunified city from its early years and has established an extensive network of contacts here.
AugustinPR | Yven Augustin | Schleiermacherstraße 12 | 10961 Berlin |
M +49.157.34 52 94 76 | info@augustinpr.de